AI / IoT Platform, AION™
Empowers IoX from a piece of AI
The AION™ platform comprehensively provides all directions of pieces on AI, IoT, Edge Computing and relevant resources or sources to innovate every kind of UX, application driven architecture, computational facet and technological component in your business environment.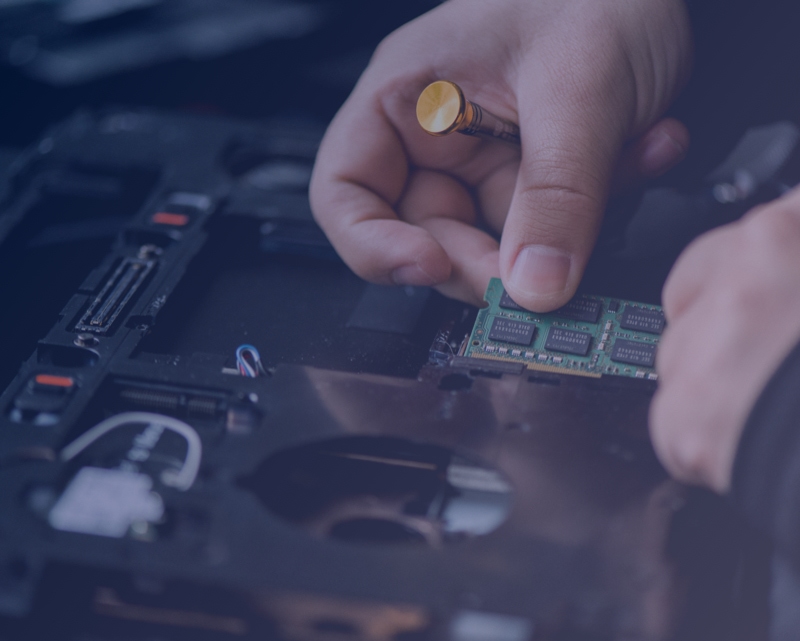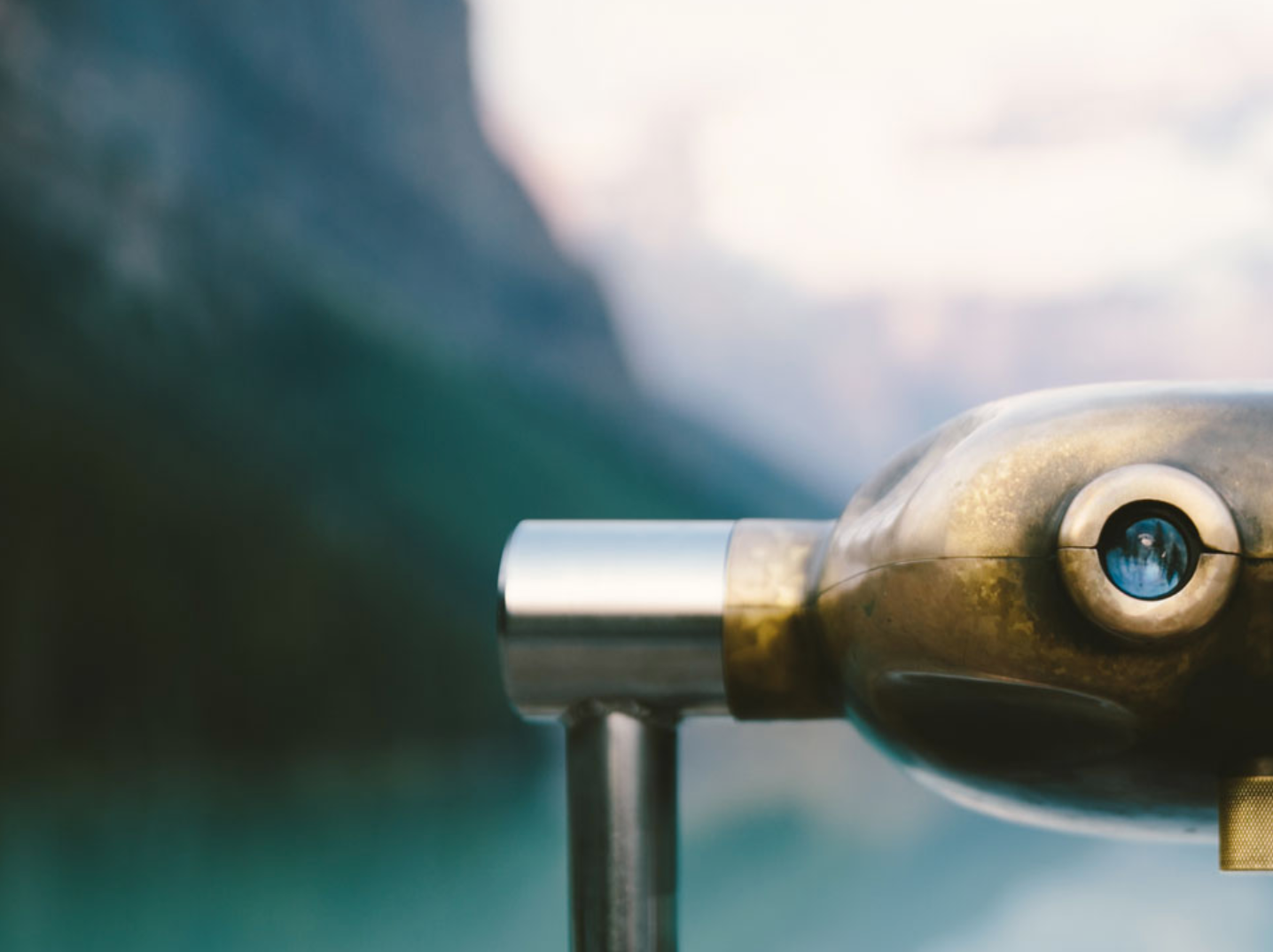 AION™ AI Cores components help users, users' businesses to easily adopt and deploy sophisticated, well-trained AI models / software resources to their environment.
The AION™ AI Cores include components of ;
– AI embedded Hardware
– AI Software Stacks
– AI Models, Templates, SDKs
AION™ IoT Cores components is always preparing latest sets of technologies, open sources and middleware resources needed for IoT engineering and connectivity in the IoT network.
The AION™ IoT Cores include components of ;
– IoT embedded Hardware
– IoT Software Stacks
– IoT Hubs, Data Platform
– Industrial Layouts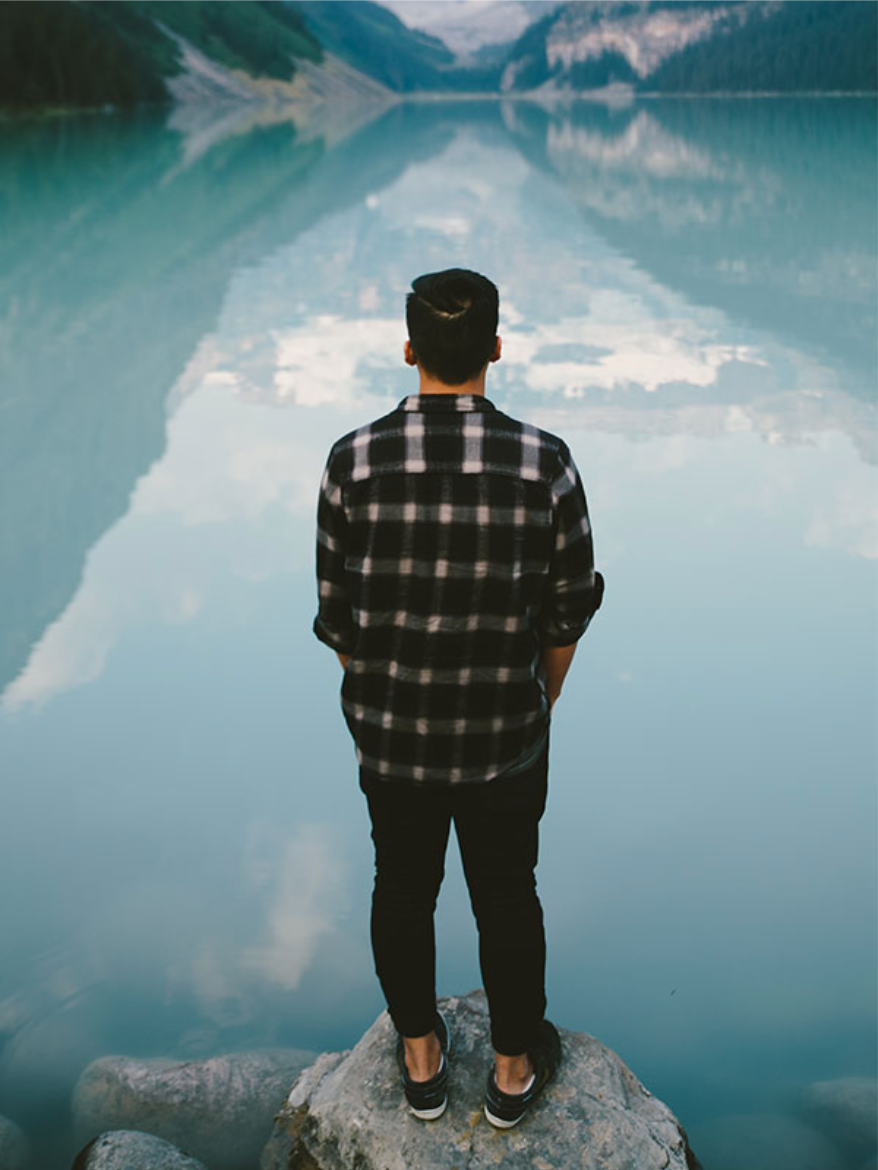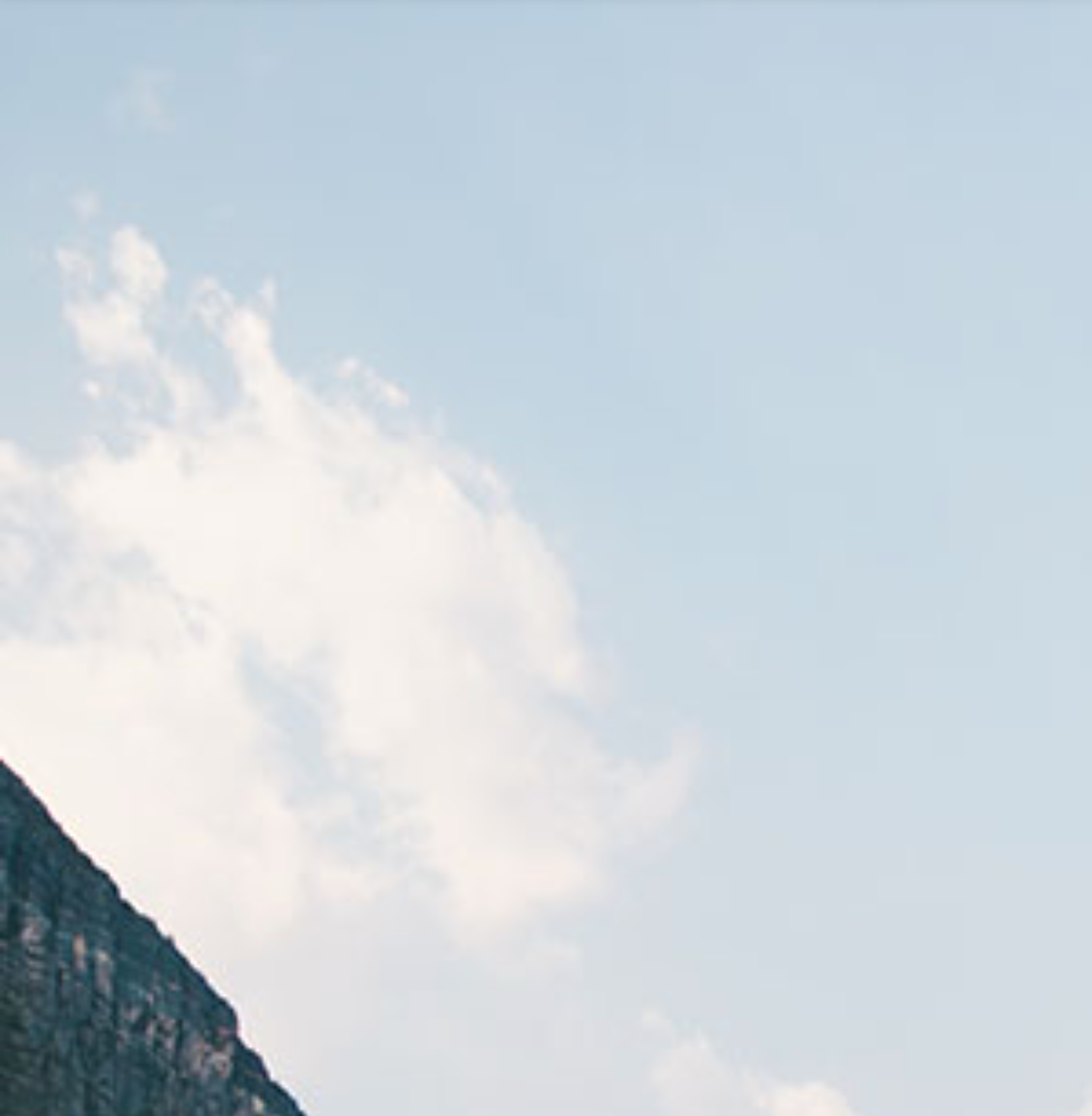 AION™ microservices component out of 8 strategic compositions is a central bone of the
overall architecture of the AION platform.
The microservice oriented architecture is
directly corresponding to the latest technology trends of utilizing the Kubernetes like clustering
stack of software / opensource resources.
The AION™ Microservices Component include ;
– Service Brokers for AI/IoT
– Real Time Kanban
– Kubernetes Oriented Architecture
– Backend Driven Design Approaches
Factories and Retail Floors are requiring much more mission critical operations at 24/7, with evolving fully automation technologies and increasing working load reduction moods. AION™'s core and common architecture allows almost all functionalities and resources versioning up at real time, with zero-downtime.
The AION™ Opensource Stacks Component include ; 
– Full Stack Opensource Architecture for AI / IoT
– Zero-Downtime Version Updates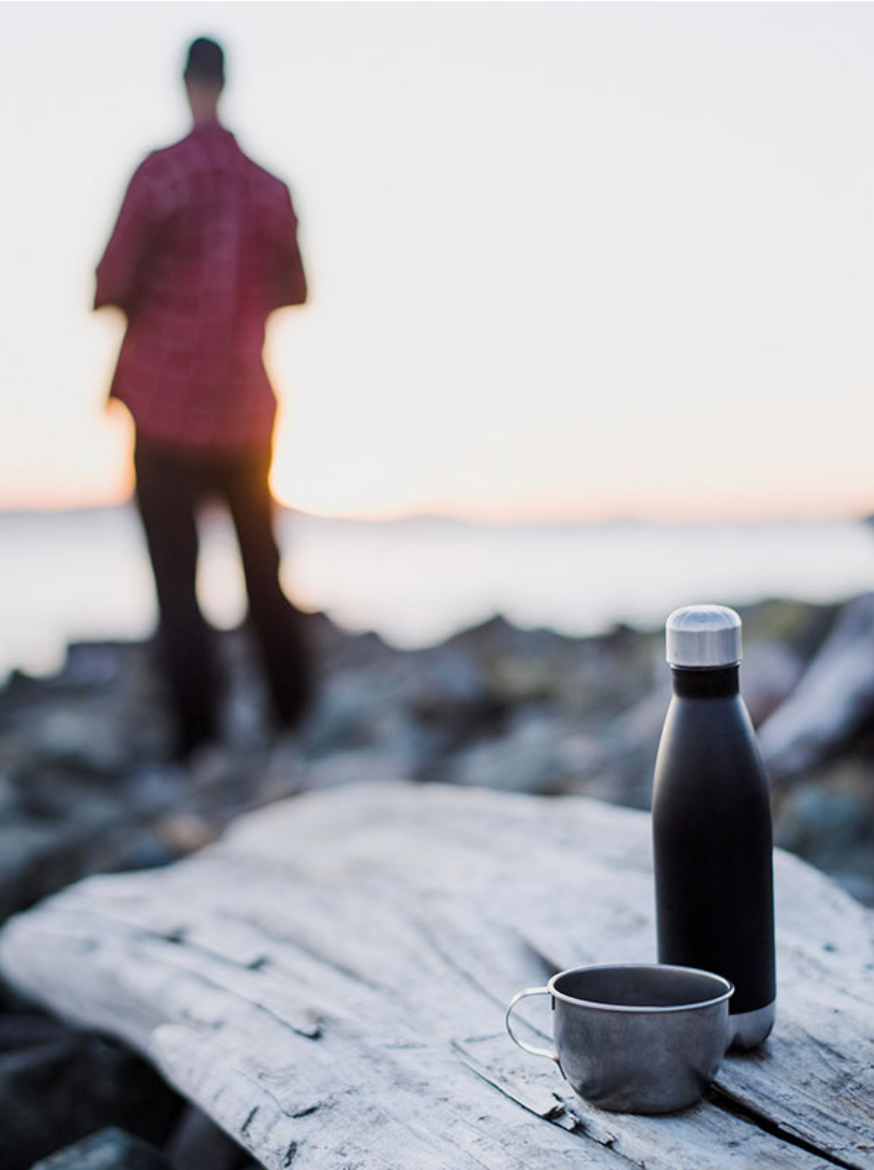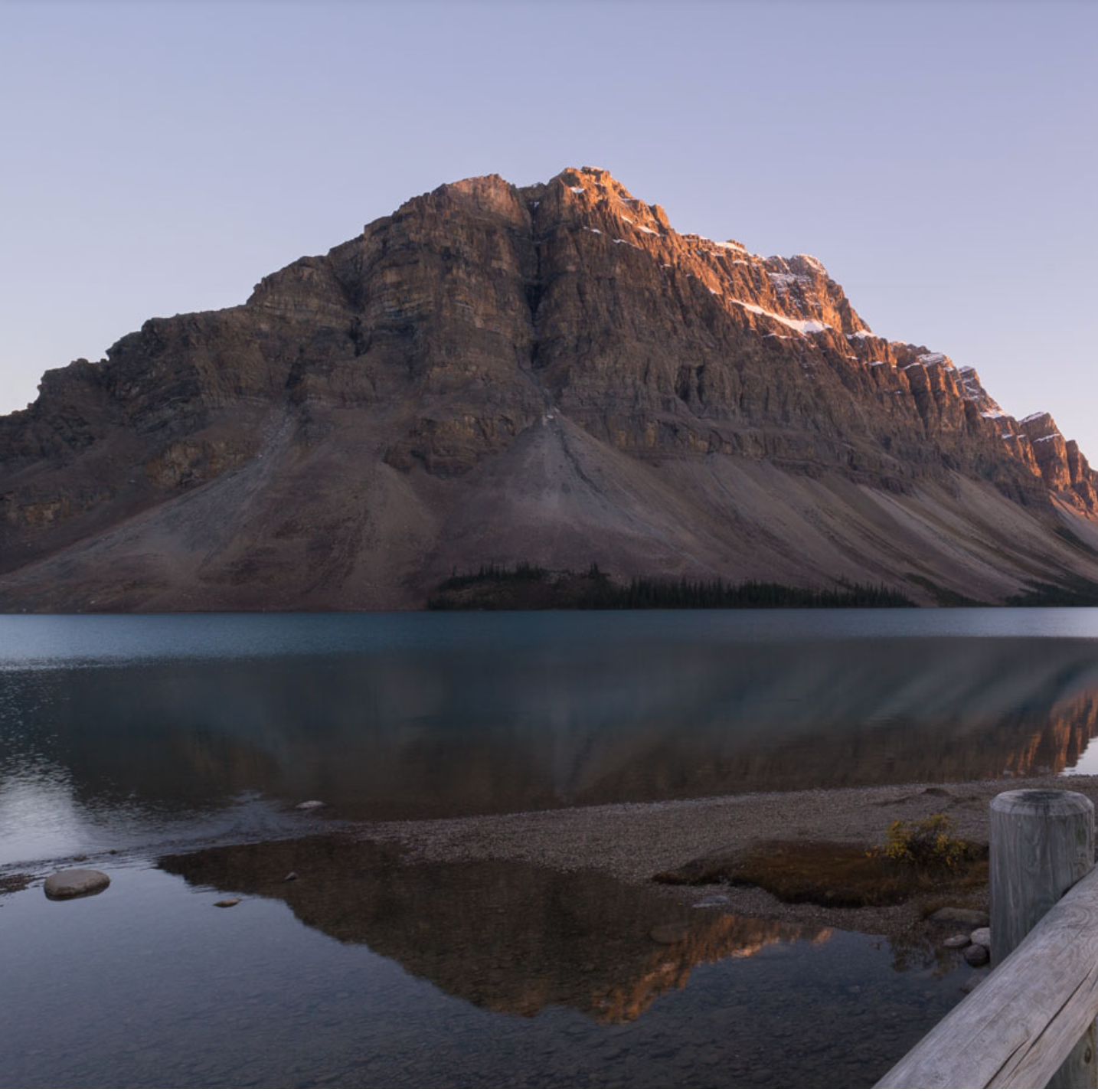 AION™ Edge Computing Stacks contains a wealth of technology, development / operational resources and assets in the edge computing area that the AION ™ technology development team (= Latona) has been doing research and development. With AION ™ Edge Computing Stacks, it is much easier for customers to operate AI and IoT resources in edge and on-premises environments efficiently with low power.
The AION™ Edge Computing Stacks component include ; 
– Edge Container Orchestrations
– Resource Deployment from Clouds or Patent MECs
– Resource Deployment Architecture
– Parent – Children Relations
– Edge Load Balancing and Edg
AUTHENTICATION / SECURITIES
Edge Load Balancing technologies in the AION™ platform secure the computing and data driven resources of any kinds on the edge, enabling any type of data transferring and application functions which are in the edge computing stack of the AION™ to be dividedly allocated to different individual IP with encrypted authentication keys.
The AION™ Authentication / Securies component include ; 
– Load Balancer for segregated AIs and IoTs
– Application resource driven Firewalls
– API Gateways for AIs / IoTs
– OPC-UA Directory Services / Container Orchestrations
– API-Gateway-Less Edge Computing Stacks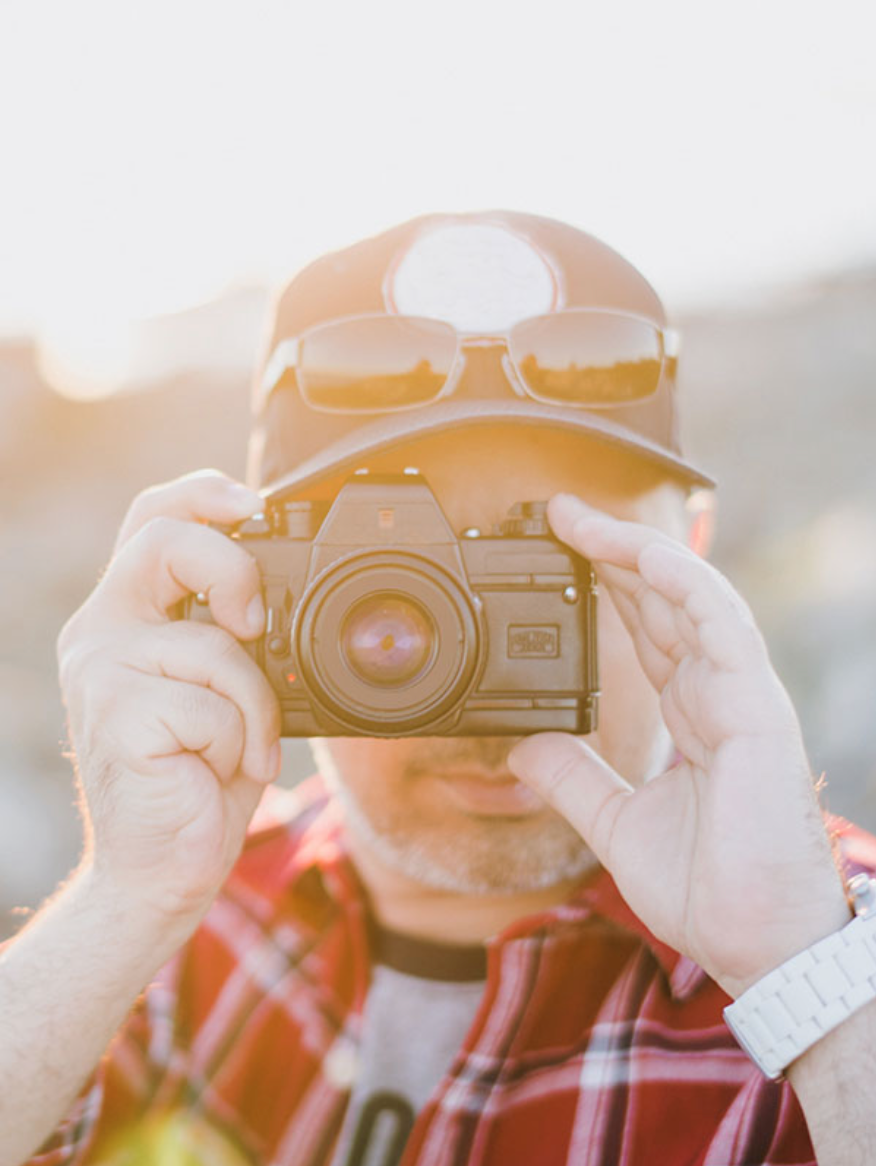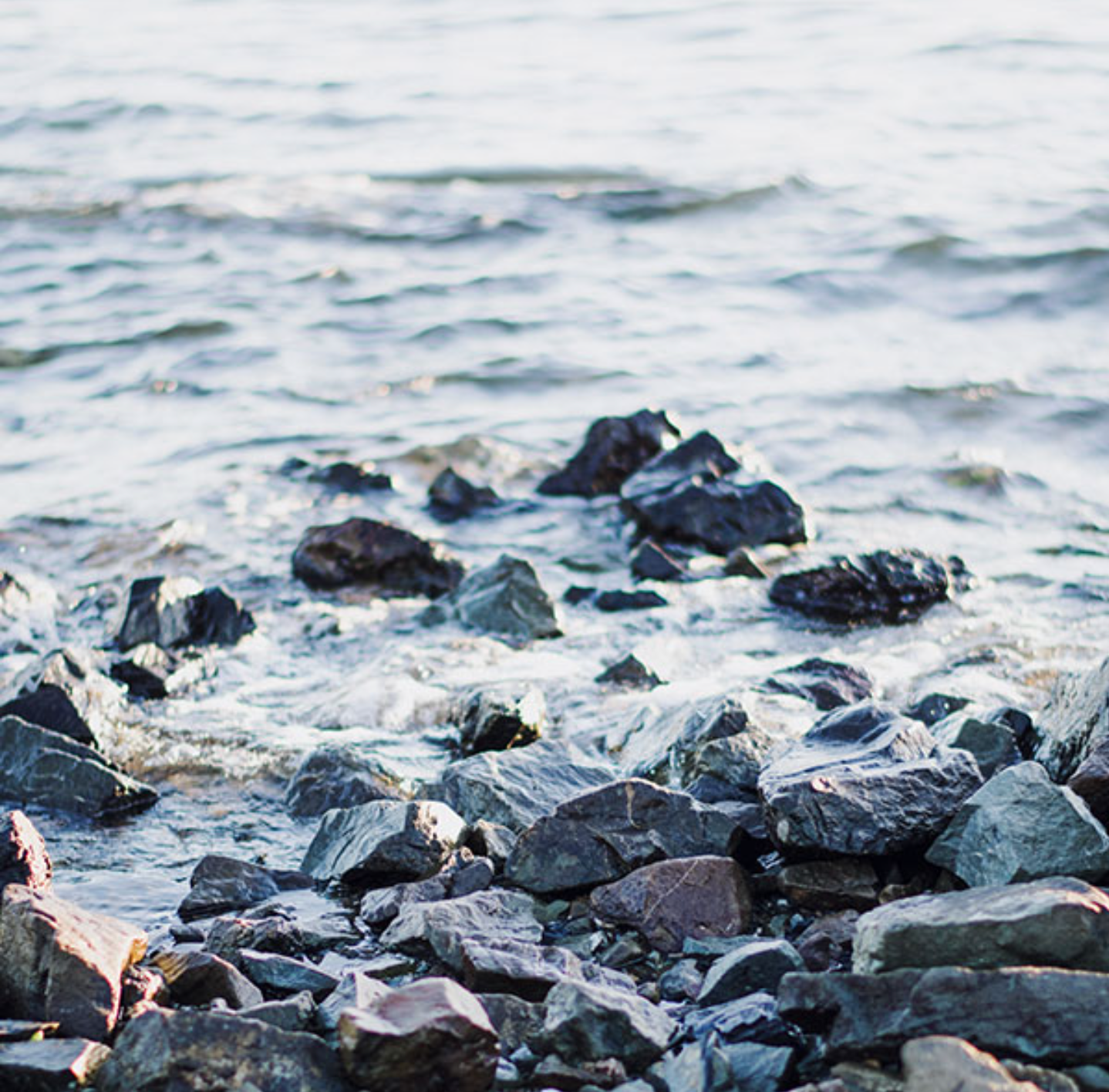 AION™ platform provides manufacturing makers and retailers with sophisticated and well- trained hardware devices and kits with software stacks, with excellent / always-refreshed open sources in those hardware.
The AION™ Hardware Components include ;
– NVIDIA CUDA, NVIDIA Devices (Incl. Servers, Workstations)
– Flexibly integrated with Cisco Hardware and networking software
– Enablement in any kinds of devices 
INFRA ORCHESTRATIONS /
CLOUDS
As a base or bases of functionalities and resources for variety of endpoints / edge computing resources on the globe, AION™ caters major three Cloud sets of products / services ; Microsoft Azure, Google Cloud Platform and Amazon Web Services. AION™ supports multi-clouds environment, where users are developing and running AI and IoT resources. AION™ hosts cloud environment itself as well, as a comprehensive service platform for AI and IoT services and engineering.
The AION™ Infra Orchestrations / Clouds Component include ; 
– Cloud Environment Optimizations
– Kubernetes, Infra Orchestrations
– Fog Computing, Hubs, Visualizations
– Resource Development