Technological Integration of
SAP × AIONTM
With a well blended software stack of the novel combination of SAP S4/HANA and Latona's AIONTM , linking Edge AI and IoT Software Stacks and SAP data hubs, we aim for efficient and lean operation at endpoints including factories, logistics, warehouses, plants and even in the space.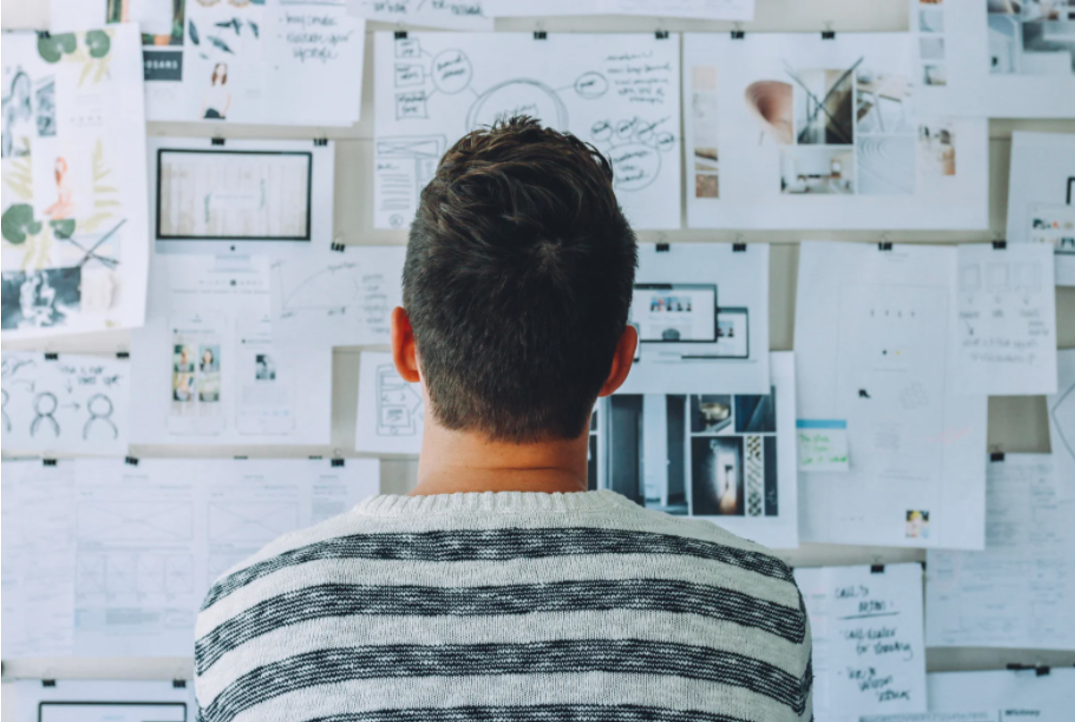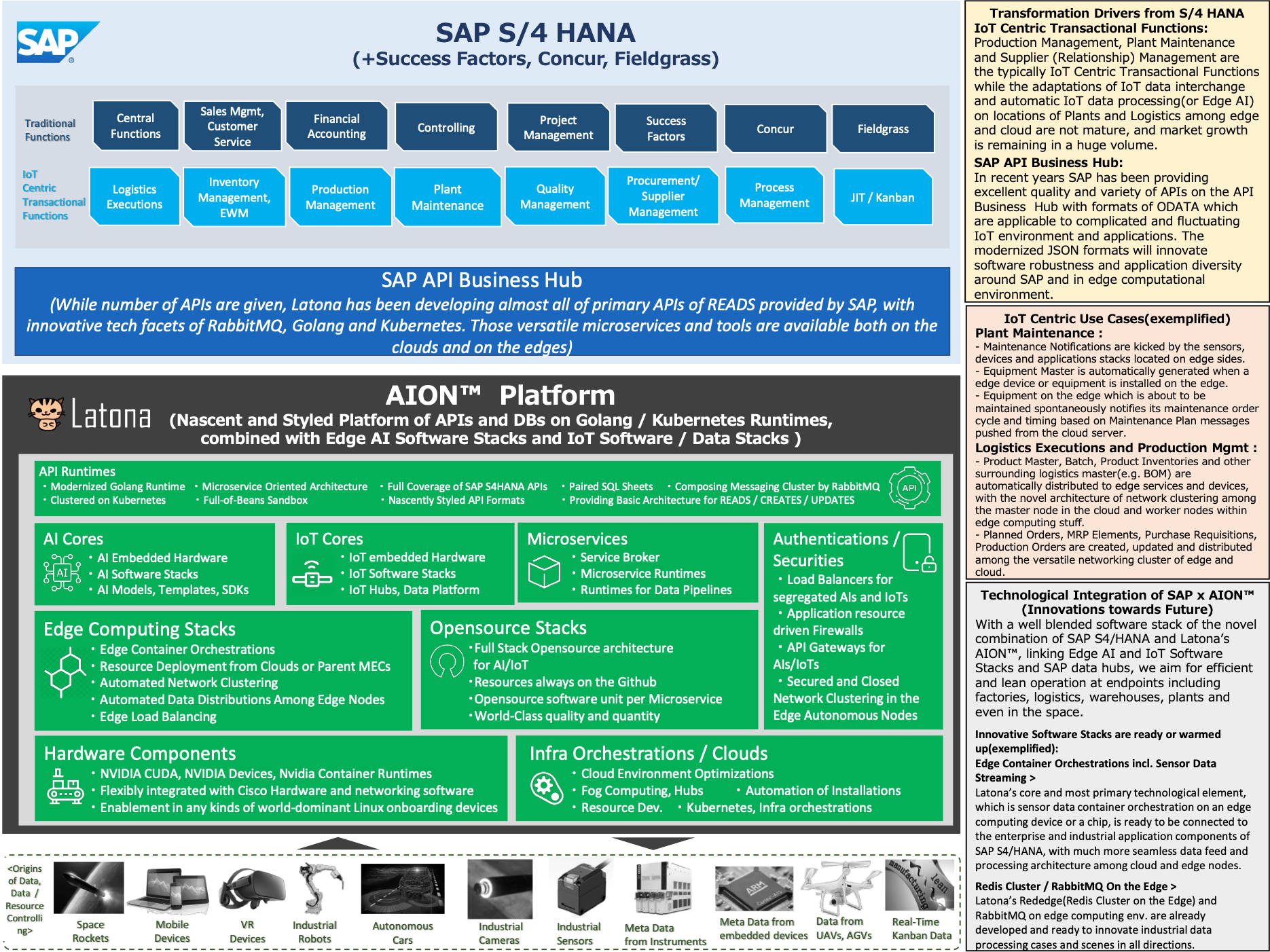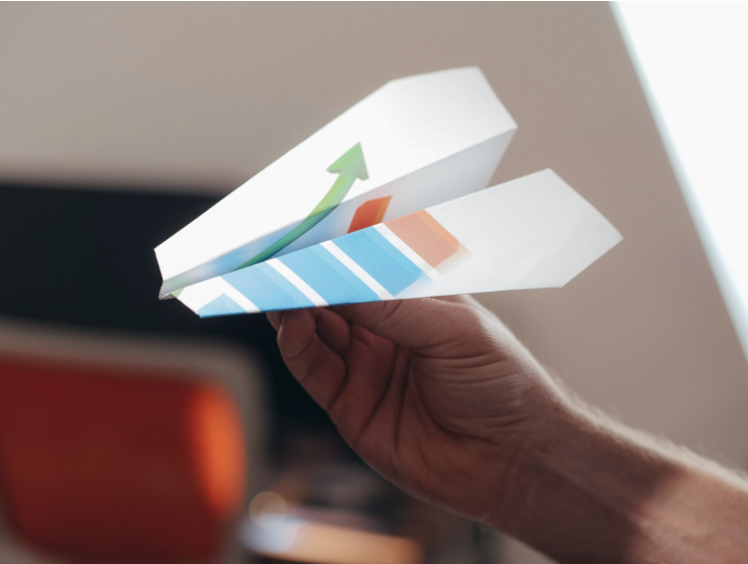 Nascent
The microservice oriented architecture catered by Latona for the SAP API Runtimes is fashionable and adaptable to any latest and emerging technologies on the planet. And more, the recourses are always latest.
Styled
Data formats follow the ODATA standards, depending on the rules provided by SAP. The styled data architecture written in Golang by Latona is easily integrated with various types of enterprise applications, opens source software, and IoT data protocols on the edge.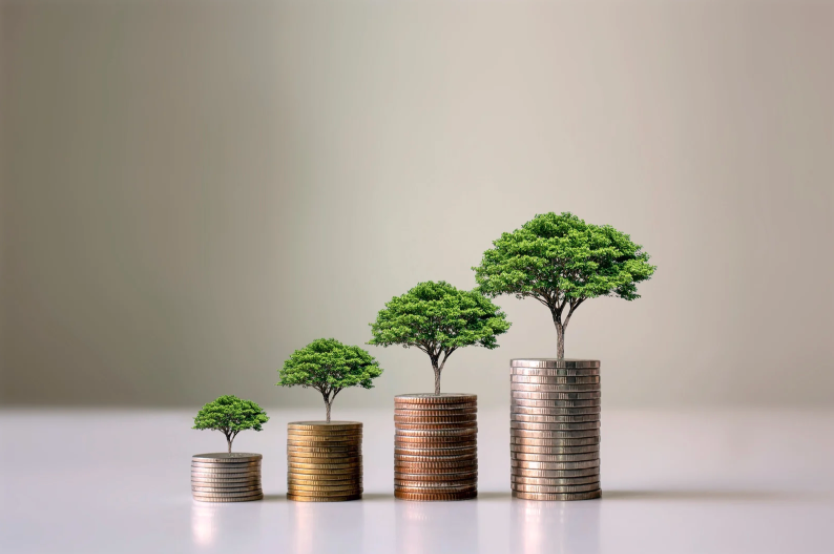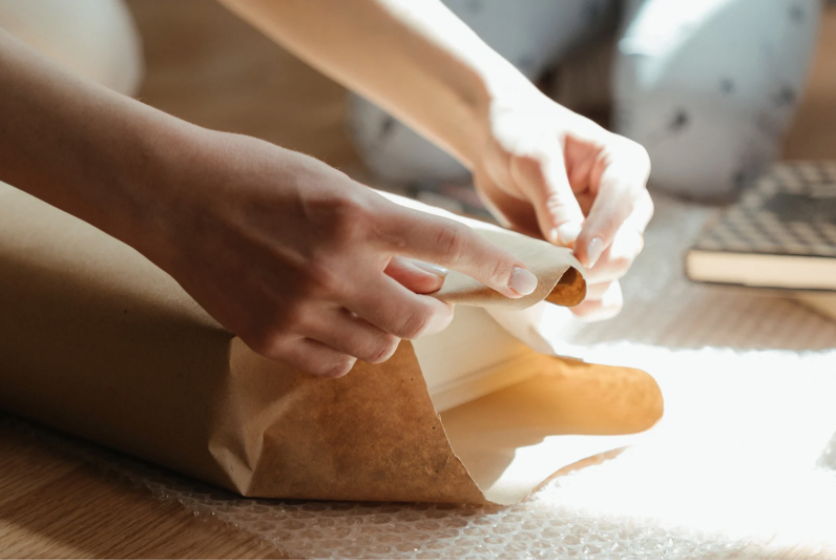 Full Coverage
Major modules including traditional functions are fully covered by the API stacks, as well as newly arrived enterprise software such as SuccessFactors, Concur and Fieldgrass (* the lists on the left only show API Runtimes regarding SAP S/4HANA)
In recent years SAP has been providing excellent quality and variety of APIs on the API Business Hub with formats of ODATA which are applicable to complicated and fluctuating IoT environment and applications. The modernized JSON formats will innovate software  robustness and application diversity around SAP and in edge computational environment.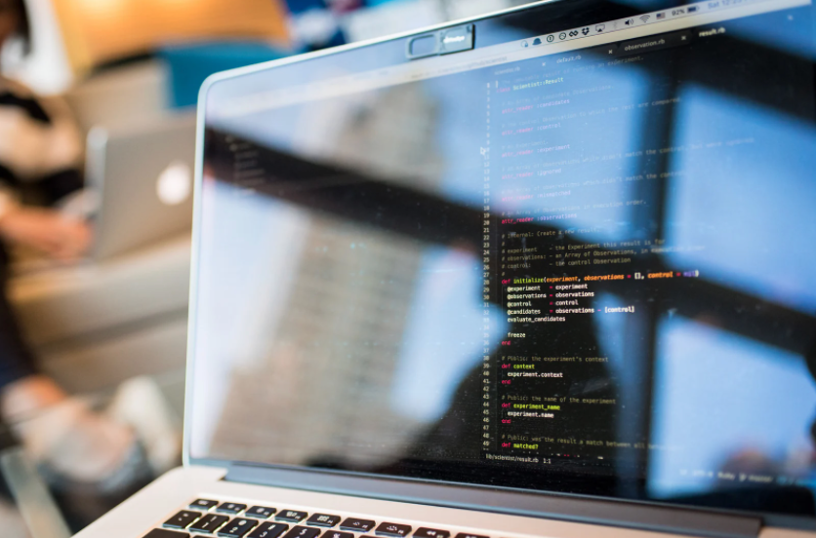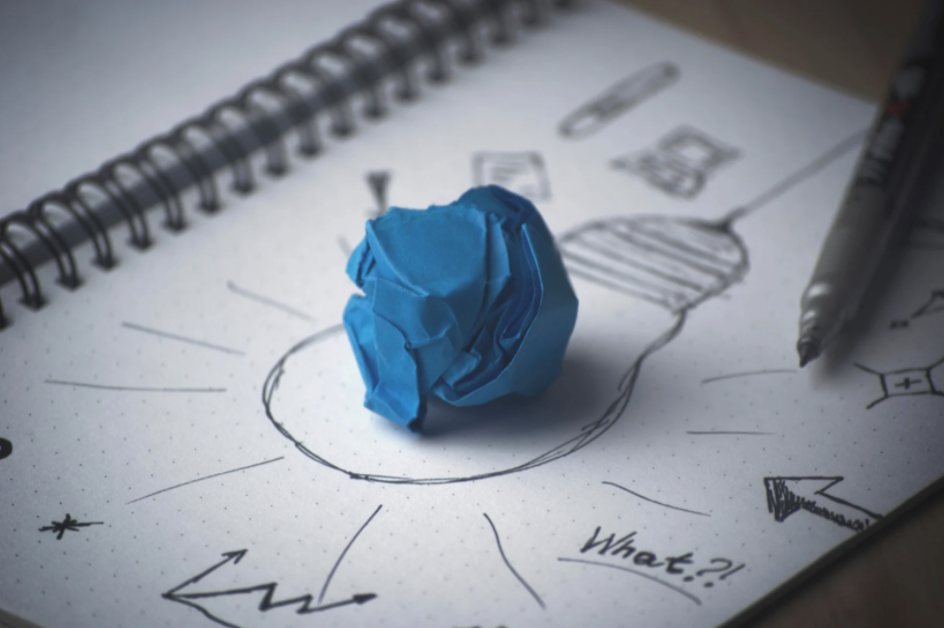 Transformation Drivers from
S/4 HANA IoT Centric
Transactional Functions
Production Management, Plant Maintenance and Supplier  (Relationship) Management are the typically IoT Centric Transactional Functions while the adaptations of IoT data interchange and automatic IoT data processing (or Edge AI) on locations of Plants and Logistics among edge and cloud are not mature, and market growth is remaining in a huge volume.
Plant Maintenance
– Maintenance Notification are kicked by the sensors, devices and applications stacks located on edge sides.
– Equipment Master is automatically generated when a edge device or equipment is installed on the edge.
– Equipment on the edge which is about to be maintained spontaneously notifies its maintenance order cycle and timing based on Maintenance Plan messages pushed from the cloud server.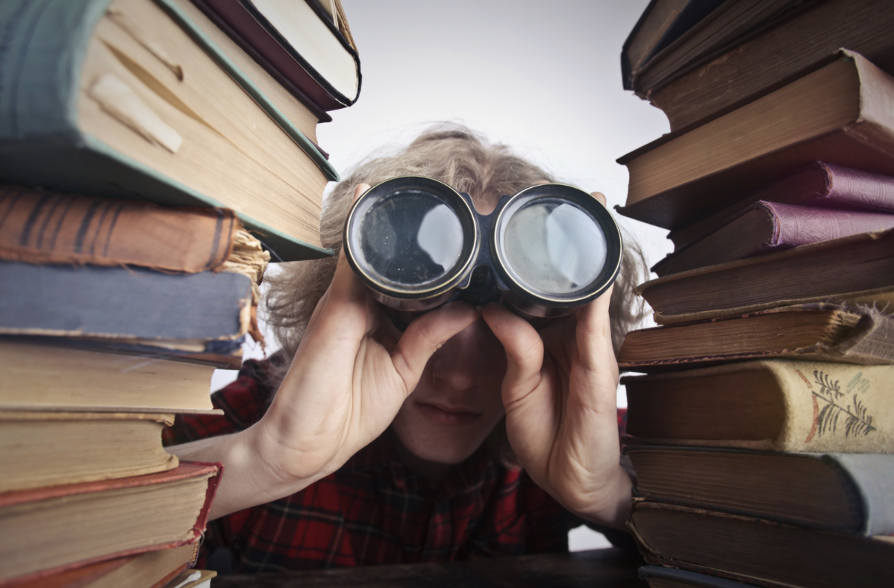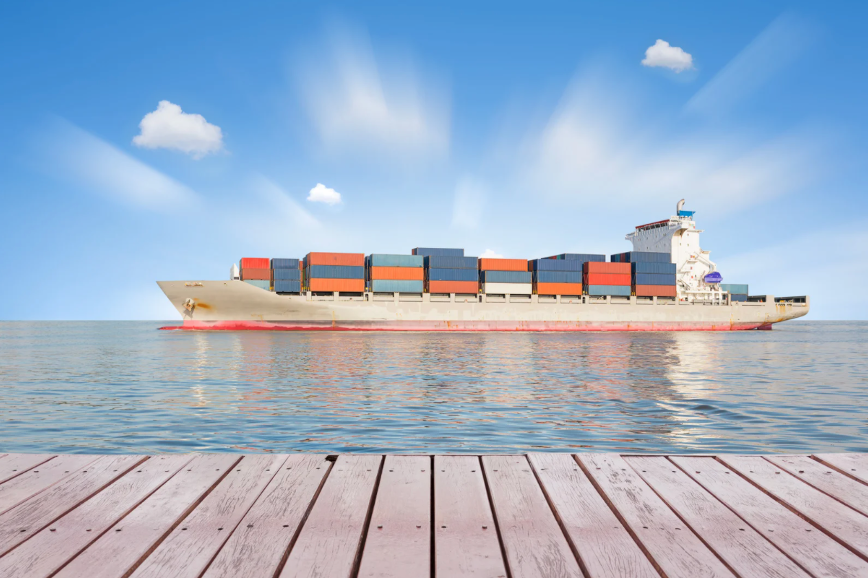 Logistics Executions and
Production Mgmt
-Product Master, Batch, Product Inventories and other surrounding logistics master (e.g. BOM)are automatically distributed to edge services and devices, with the novel architecture of network clustering among the master node in the cloud and worker nodes within edge computing stuff.
-Planned Orders, MRP Elements, Purchase Requisitions, Production Orders are created, update and distributed among the versatile networking cluster of edge and cloud.